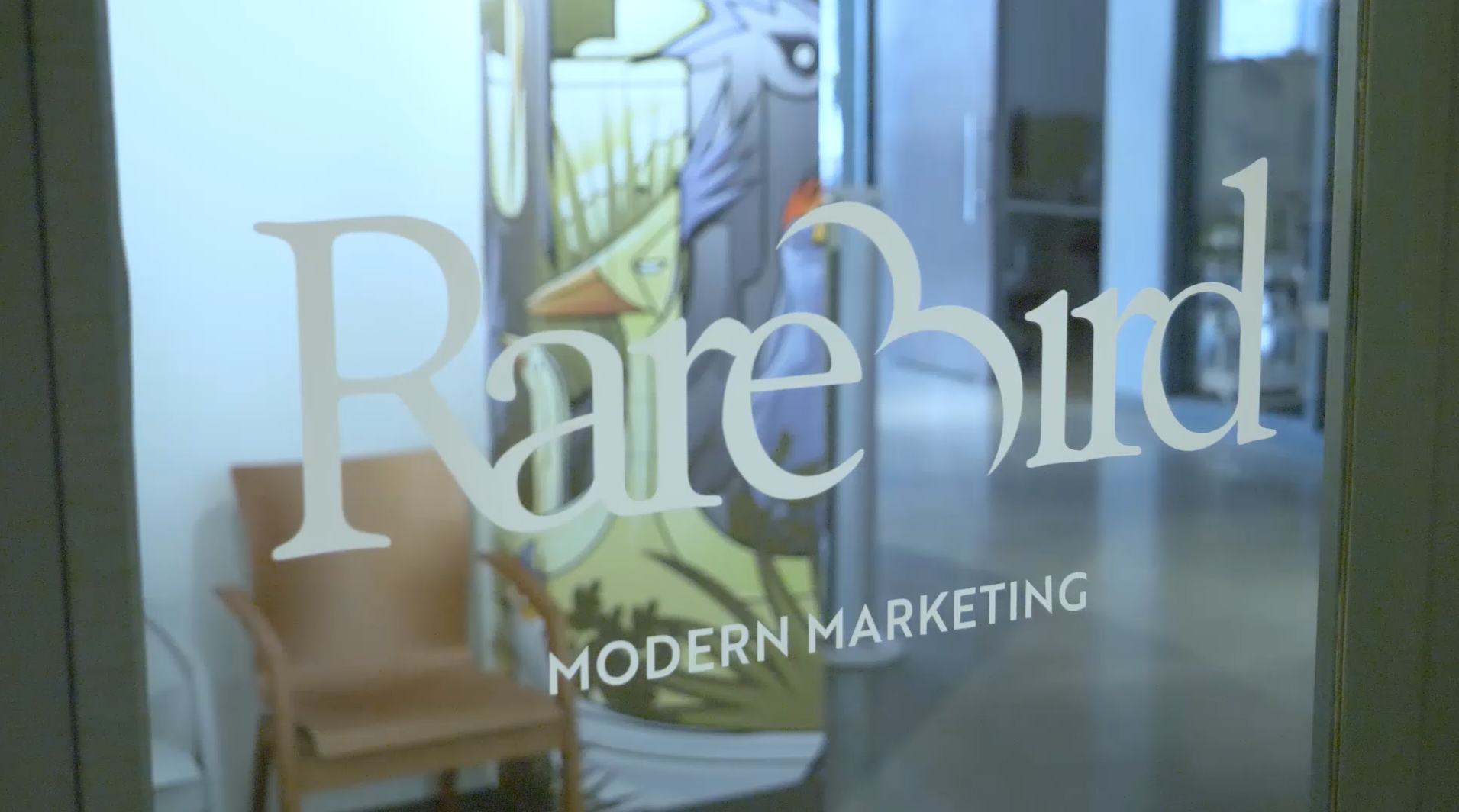 Like many of you, we've found ourselves away from the normal routines and rhythms of our workday. Life has shifted dramatically, and there's no denying we're in the midst of an incredibly challenging moment in history. 
And yet. 
We're doing it. We're adapting to the changes with the openness, empathy, and positivity we've believed in since day one. We're finding new ways to connect, create, parent, socialize, and live—just like the rest of you. Our days have become less about expansive movements and more about small moments. 
Since we can't share our days with each other at the office, we started collecting these moments. With our cameras and smartphones, from kitchens and backyards and kids' playrooms, we found a way to bring our small moments together and create a picture of what we really are—a family. We hope it's as much of an encouragement to you as it is to us. 
We're getting through this one day at a time, and we'll be a little bit different on the other side. 
We miss you and look forward to the day we can be together again.
Standing with you,
The RB Flock