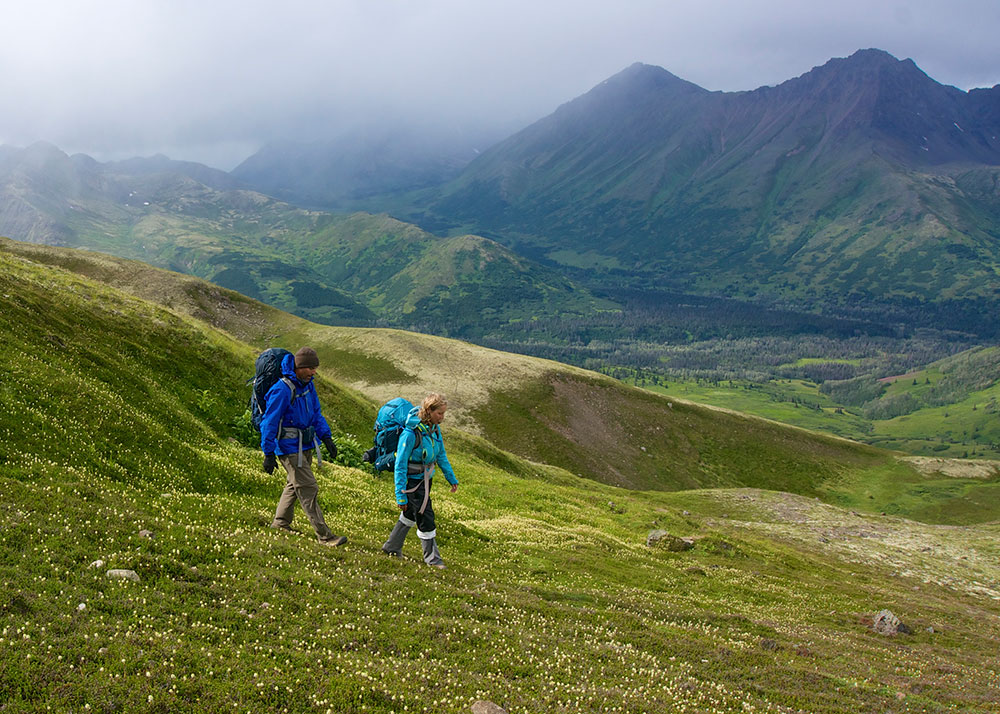 Around here, change is a constant companion. When your days (and evenings — and some nights —) are spent in the inner workings of the internet, when you live in Indiana where the weather changes from 60° to snow seemingly overnight, when your football team goes from 13-3 to 3-13 (and sort of back again…) Well, you get used to things evolving.
Still, this is a message I never expected to write.
In early March, Ben (founding partner alongside Troy and me) will be leaving Rare Bird to lead Premier 1 Supplies in the beautiful, windswept, rolling hills of southeast Iowa. Premier is a leading catalog and internet retailer of specialty farm supplies and fencing, primarily serving the sheep industry. Longtime friends will recognize the Premier name: they've been a friend and client of Rare Bird since we opened the doors in 1998.  While we're certainly sad to see Ben go, our loss is truly their gain and we're very happy for owners Stan and Jean Potratz and the entire team at Premier. Ben takes with him an extensive marketing and e-commerce toolset and will quickly pick up the necessary animal husbandry and warehousing (the same thing, really: all about safely delivering packages) once there.
For Rare Bird, the goal will be business as normal (or usual, as we find "normal" a slippery concept). Troy and I will continue pursuing our stated mission of providing a place where talented people can have fun doing the work they love. We'll continue serving companies across the country and will look for new and novel ways to help our clients grow their businesses. And I'll get a new snow scraper, because I lost mine last week. When it was warm and sunny.
These days are bittersweet to be sure, but our hearts go with Ben and his family on their new adventure, and we're all looking forward to having him sitting on the client side of the table. It won't be the same as having the self-proclaimed Grizzled Curmudgeon lurking over our shoulders and trolling for Arby's lunch partners, but we know he's just one quick Slack message away.
How do you say "Bon Voyage" to a longtime partner and friend? How do you bid adieu to someone who has been such an integral part of your work and personal life for more than 20 years? And how do you do any of these things properly for someone whose favorite book is Lonesome Dove?
Maybe you sum it up the way Gus McCrae (a character very much like Ben) did when he said to his best friend and long time trail partner, Woodrow Call:
"My God, Woodrow. It has been quite a party, ain't it?"