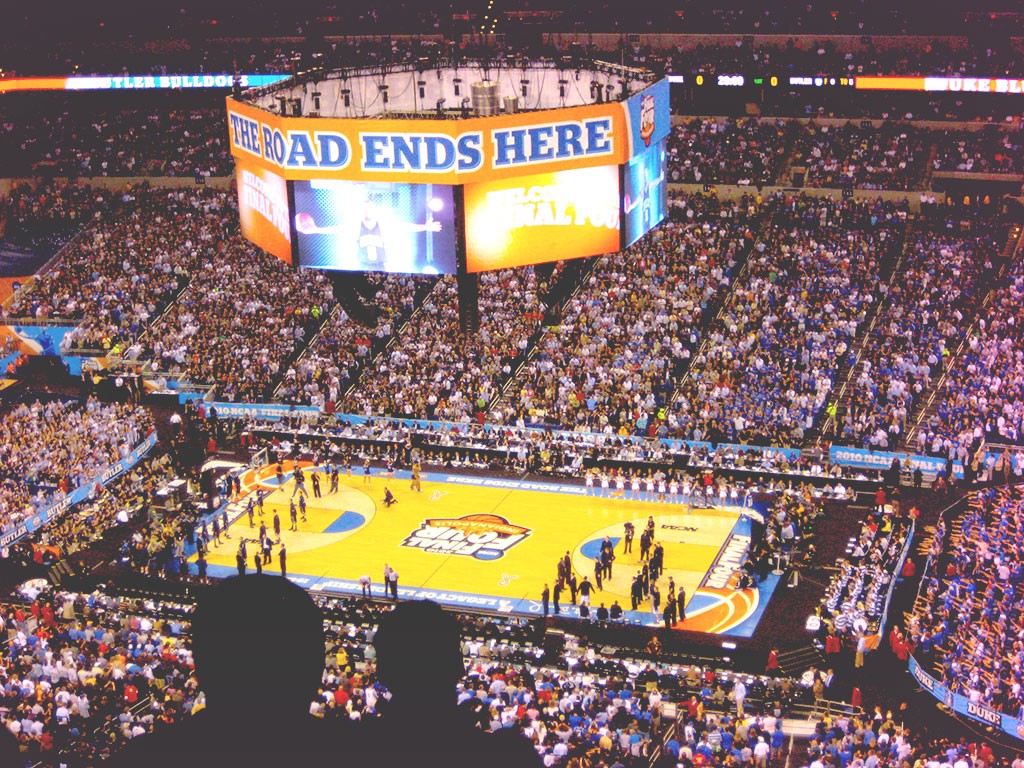 Fan Fest
Housed in the Convention Center, this four-day event promises to be fun for the whole family. Check the schedule to see when you'll find Brad on the trampoline dunk court. (Not really.)
On the Ferris Wheel
Have you seen this thing? It's monstrous. And free to ride (thank you, Capital One!) though I suspect the lines could be longer than the bathroom lines at Coachella. I'd recommend getting there early, but I really don't think that will help. White River State Park.
Road to the Final Four 5k
This event benefits Coaches vs. Cancer, with proceeds being used for pediatric cancer research. You can register on-site on Saturday starting at 6:30AM for $30; race starts at 8:00. Hey, it's a good cause and you could stand to get up and move around a bit, so we'll keep an eye out for you.
Hangin' on Georgia Street
We love Georgia Street so, so much.
Be the "I" in "Indy"
This is so flippin' cool. #LOVEINDY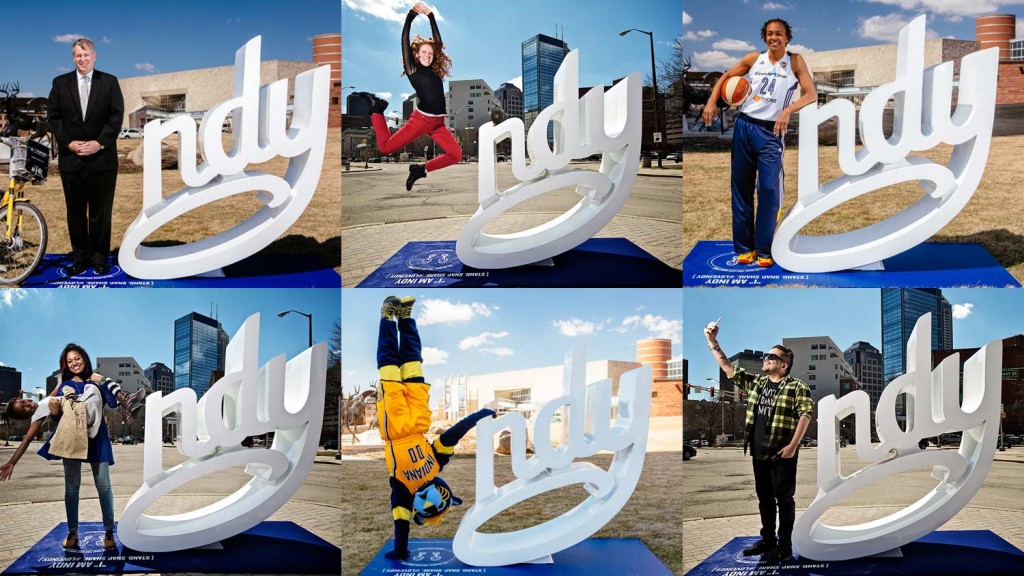 Blowing Off the Tops of Our Heads
Well, this can only be one thing from two places: The "OMG I Just Blew the Top of My Head Off" Shrimp Cocktail from St. Elmo's and Harry & Izzy's. (Not everyone knows you can get this at both spots, so choose the one with the shortest wait and we'll see you at the bar.)
Plat 99
There's a decent chance you'll find at least one of us unwinding with a single malt at Plat 99 because… well, just look at the place. Located inside the über-chic Alexander Hotel, this is truly the antithesis of the average dark, mahogany-laden drinking joint. Bottoms up!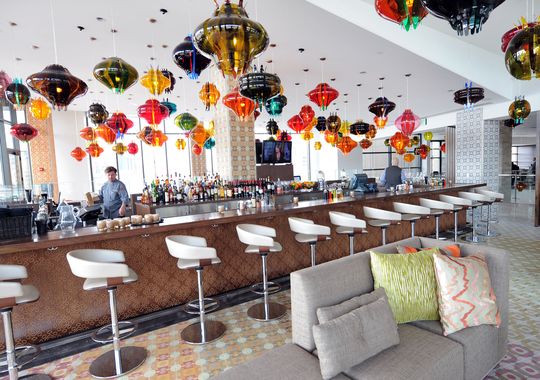 Final Four Dribble
It's too late to pre-register your kiddos for this event, but if you want you can see if they have spots open the day of. Even if you don't have a little dribbler, this event is said to be a must-see as more than 3200 children dribble their way around downtown Indy.
March Madness Music Festival
It's freakin' free to see these bands. So, maybe try that get-there-early thing again. Maybe leave now.
Friday, 4.3: Imagine Dragons at 8:30PM. Opening acts: Cold War Kids, Weezer
Saturday, 4.4: Rihanna at 8:15PM. Opening acts: Bleachers, Passion Pit
Sunday, 4.5: Zac Brown Band at 8:30PM. Opening acts: Cole Swindell, Katy Musgraves and Lady Antebellum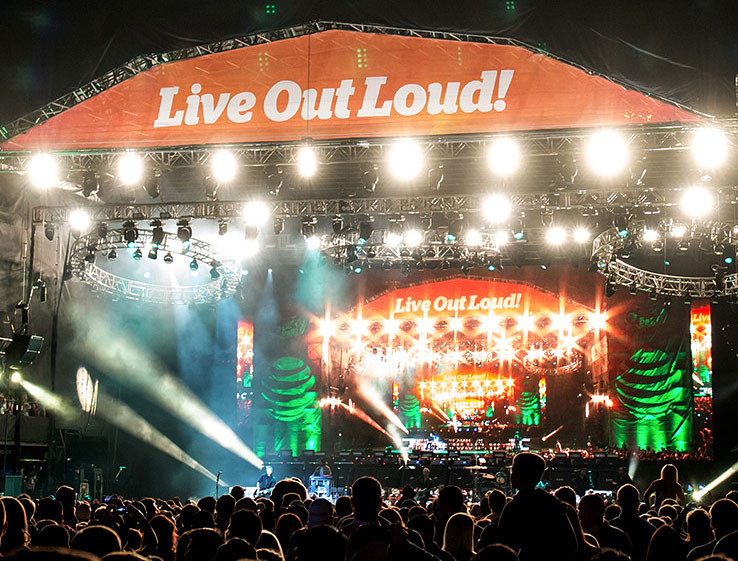 The Games
(I wish.) Though I'm feeling pretty good about picking up some tickets just before the final game.
If you've got time on Friday afternoon, you can watch the teams practice for free at Final Four Friday.
One final note: if you are going to Fan Fest or one of the games, you'll need to pay attention to the bag policy, which you can find in the Fan Guide. There are no exceptions, so just throw your stuff in a gallon Ziploc bag and you'll be set.